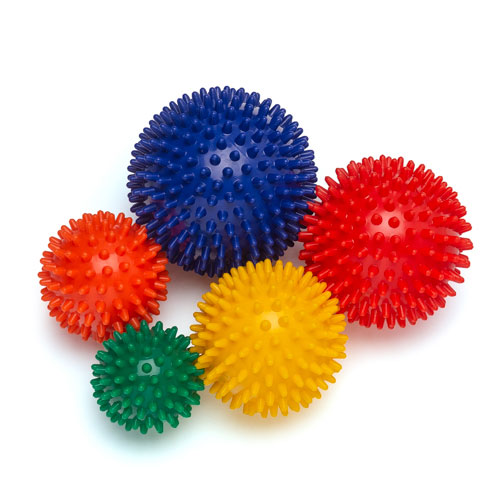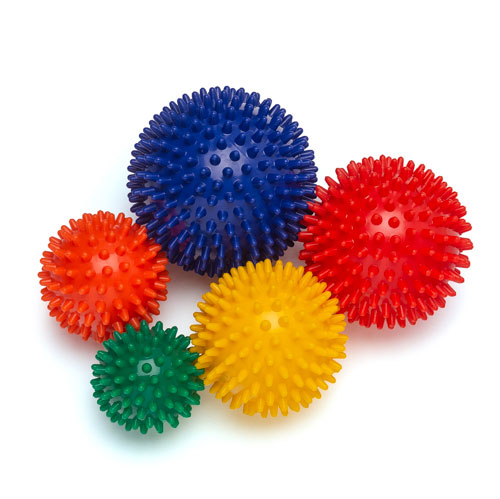 Spike ball is a kind of inflatable ball in fun colors with a firm spike feel. It is perfect for playing and exercise for people even for pets. The spike ball massage can be used anywhere, at home in the gym or on the field. Perfect for traveling and after exercise on the go. Small enough to take anywhere and stored when not in use. Made from durable PVC it can easily be washed with soap and water after use
Various of styles such as half spike ball, peanut spike ball, rainbow spike balls for customer choice, perfect size for handhold, and regular size for gymnastics. The knobby of the spike ball be used to massage fascia, relieve pain and tension as these exercise spike balls massage your body, reach deep tissue, target trigger points, and relax sore muscles. With more than 200 pressure points on the body, they can be used as footballs, back rollers, around the neck, shoulder, and as hand massagers.
Our spike ball is safety tested to the toy safety standards of Europe and America, is free of banned phthalates. We hope these good items also help you explore your more market.